Ladies. Are you looking for something a little more original than chocolates, neck-ties, and underwear to get your man this Valentines Day?
If you answered yes like the millions of other puzzled women out there then I've got the perfect solution.
Jerky.com has teamed up with FantasyFootball.com and FantasyBaseball.com to offer you the ultimate chance to give your loved one the perfect gift. Give him a heads start on the upcoming season and order him 1 of the 2 premiere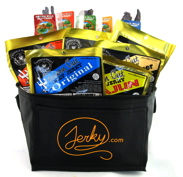 fantasy sports subscription combos that feature every guys favorite snack…beef jerky.
Think about it ladies, if you were a guy could you ask for a better gift? A full access platinum fantasy package to the sport of your choice and some beef jerky….it will put a smile on his face…guaranteed.
For more details on both packages click the following links:
Fantasy Football/Baseball Jerky Cooler
Fantasy Football/Baseball Jerky Combo
*Special note: this order will be shipped the week of February 9th to help ensure delivery just in time for that special Valentine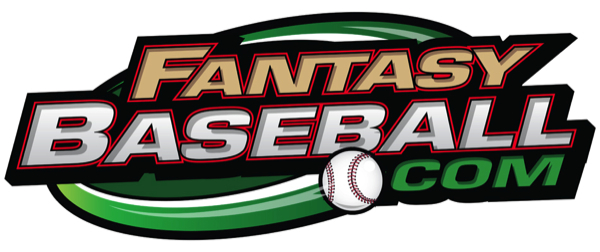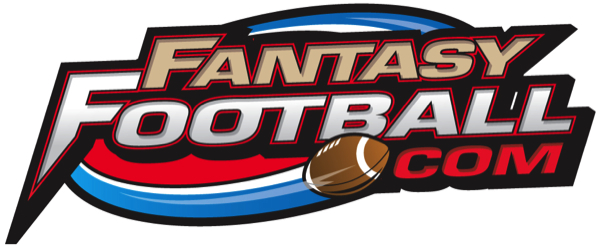 There are no comments yet... Kick things off by filling out the form below
We want to hear about your experiences with our Jerky Recipes! Please leave your comments on any recipe and help other jerky makers be successful. If you decide to buy Beef Jerky online, check out Jerky.com!